Are you tired of ?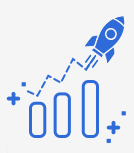 Rapid Application Development Framework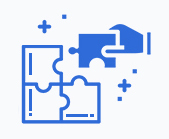 Easily Composable Native Building Blocks
Strong Governance and Built-In Audit Trails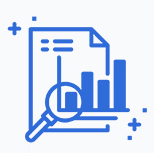 Customizable Reporting, Dashboards and Analytics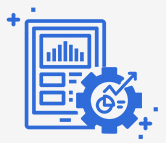 Fastest Spreadsheet Processing In The Business
Work Process
How does sheetkraft function?

Data
Ingestion

Data
Cleansing

Central
Repository

Calculation
Engine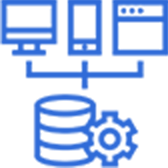 Web
Platform

Rich
Reporting
What Has Sheetkraft Achieved?
On average our clients have seen
+
Man-Years Saved Annually
What can Sheetkraft do for you?
Our prominent use cases
Where does Sheetkraft stand?
A visual comparison within the technology landscape.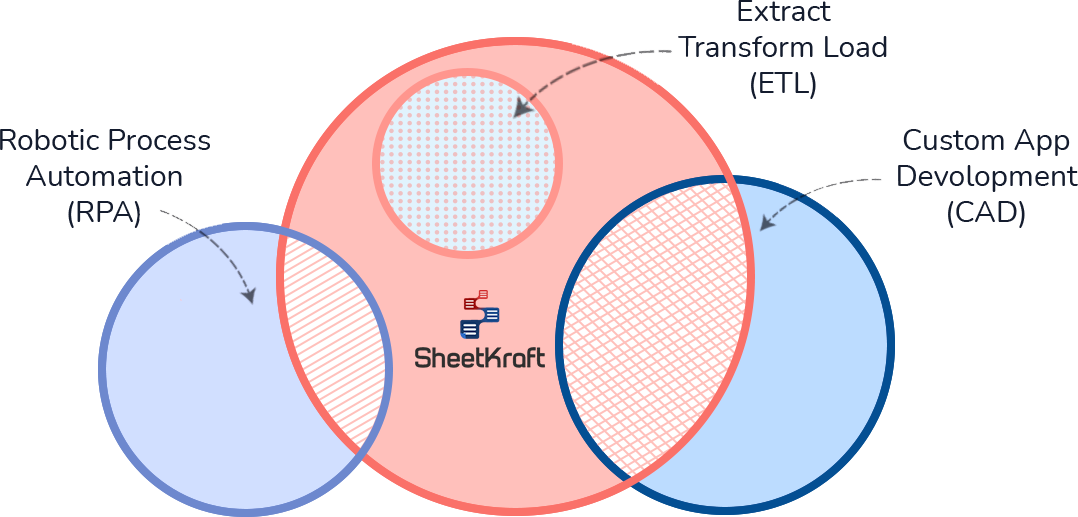 Our Happy Customers
What are people saying about SheetKraft
"Our settlement process automation resulted in the elimination of all manual errors and reduced the processing time from 5 hours to 15 minutes on a daily basis."
- Operations Head​​
"With SheetKraft we can compute and reconcile our daily NAV for over 200 mutual fund schemes in just a few minutes, protecting ourselves from the enormous liabilities of publishing incorrect NAVs."
- Operations Head​​
"As an operations unit, we are now able to calculate brokerage every month-end which helps us support the business as we scale."
- Operations Head​​
"We Value Sheetkraft as a trusted partner in our mission to streamline business operations."
Siddharth Bhatt (Ex - CTO)
- Aditya Birla AMC

"We prefer to use the Sheetkraft platform for all our new automation requirements."
Vaibhav Joshi (Operations Head)
- HDFC Mutual Funds
Our Clients
SheetKraft has been implemented in several companies across the BFSI space